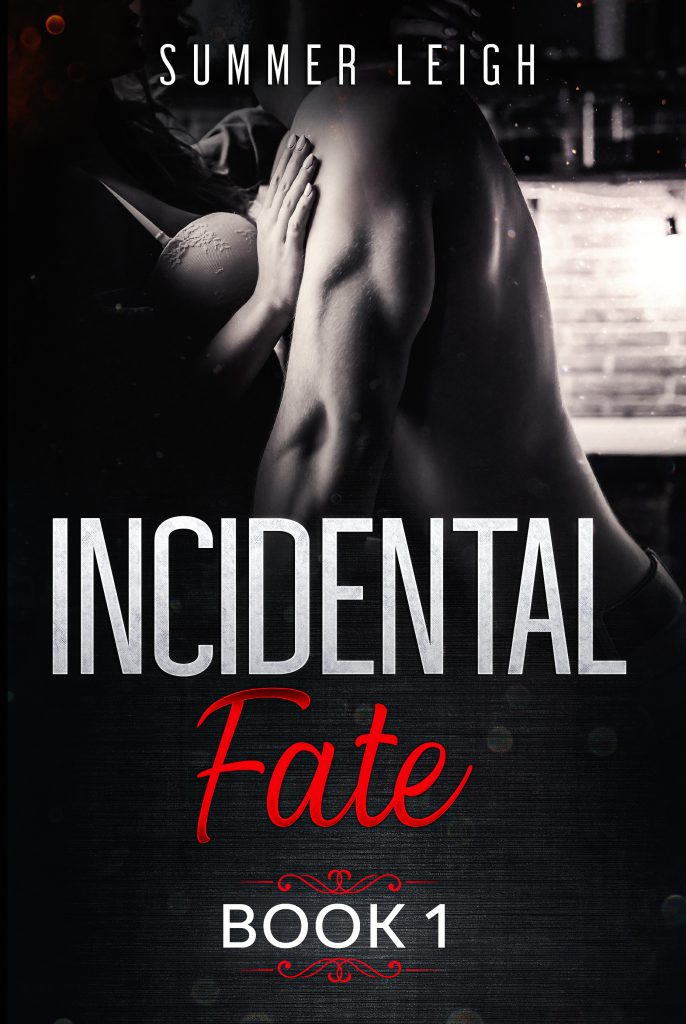 Intro to Gavin
Gavin Romano: Youngest of the Romano siblings. Nicknamed Fratellino which means little brother in Italian.
Occupation: Student and Partner, Romano Investing.
Relationship Status: In love with Sadie Jones.
Location: San Diego, CA
Zodiac Sign: Pisces.
Gavin was raised in New York, youngest of five with two doting parents. Life was good, idealistic- until he lost it all.
Gavin's life was turned upside down, he was uprooted from his home and sent to live with his eldest brother Luca. Family game nights now replaced with drunk bar fights, loving parents replaced with a bachelor and a revolving door of women. And all this at only 12 years old.
Gavin grew up too fast, partied too hard, lived the life of a thirty year old when he was just a teen. He never felt his age, never fit in with those in his grade, all his friends, the women- were his brothers' age.
Gavin lived up to the family name, becoming one of the hottest and most sought after men in New York, right alongside his brothers.
But it was getting harder to mask the pain. The partying, women, drinking, just weren't cutting it anymore. And as hard as it would be to leave- it would be even harder to stay.
So Gavin applied and was welcomed with open arms to San Diego. A place where no one knew him or his family.
His senior year came around, down to the last semester before graduation and then he'd be heading back to New York.
Only there was a slight derailment in his plans, a quick stop, on an utterly normal day.
But that stop changed everything….
And the second he saw her smile, the second his fingertips hit her skin- he knew.
Gavin is the star of the Incidental Fate series and upcoming GAVIN series.