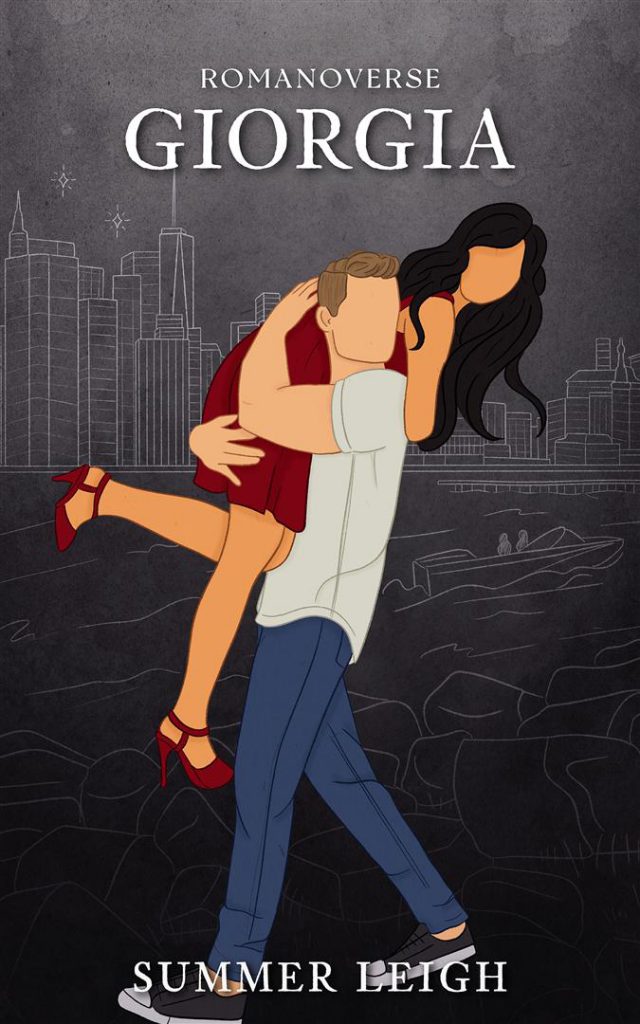 Intro to Giorgia
Giorgia Romano: Youngest sister, sorellina, of the Romano siblings.
Occupation: Property investor and dabbles with trading.
Current Relationship Status: In a relationship with Laurence Martin.
Location: Manhattan.
Zodiac Sign: Virgo.
Mini Bio:
Giorgia started college ready to take on the world, only she wasn't prepared for losing her world a few years later.
Unlike her family who keeps a tightly woven inner circle, she enjoys going out, meeting people, and being the socialite she was born to be. She chose to forego the company business and focus on property acquisition.
She's known as Sorellina, which is exactly how her family views her, despite being in her thirties! Especially her eldest brother Luca, who's taken on a father figure role since the death of their parents. But Luca is overbearing, protecting her to a fault. He wants what's best for her, but only he's the judge of what that entails.
One scary night lands her in the arms of Laurence Martin, and from that day forward her heart belonged to him.
But it was another heart that would destroy them, that would ruin the happiness she never thought she'd find.
Where you can find snippets of Giorgia's backstory: Incidental Fate 2 (New York chapters), Incidental Fate 3 (Dress shopping, Wedding), Incidental Fate 4 (Christmas in New York), Incidental Fate 5.