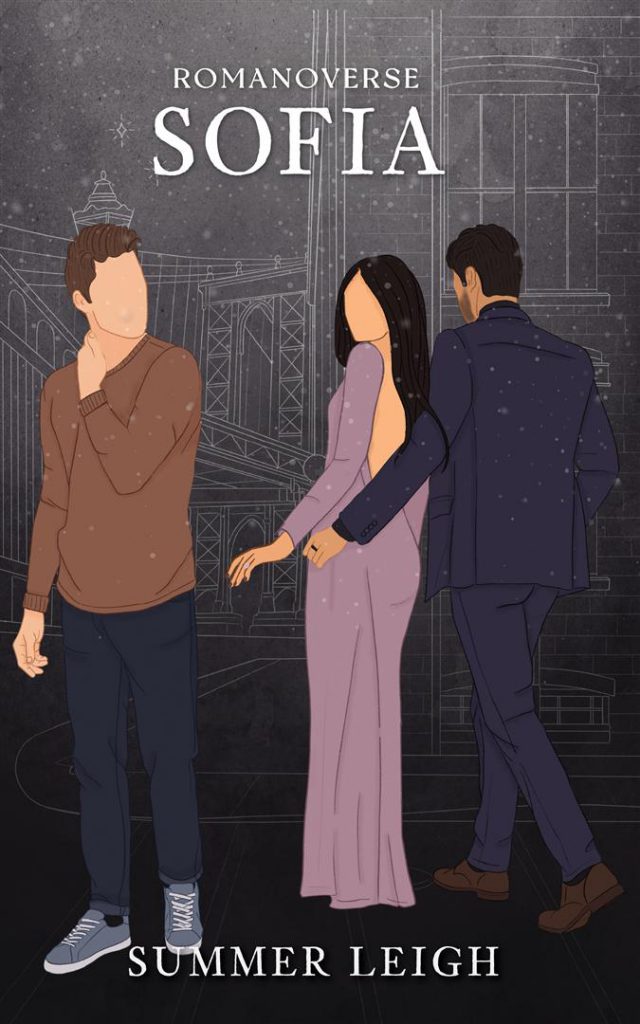 Intro to Sofia
Sofia Romano: Eldest daughter of the Romano siblings.
Occupation: Day trader & investor.
Current Relationship Status: Married to Paulo Marino, seeing Eric Walker.
Location: Townhouse, Upper East Side, Manhattan.
Zodiac Sign: Gemini.
Mini Bio: Elegant, classy, glamorous, enjoys spending money, her own money. Lost her parents when she was in her early twenties which sent her spiraling into a breakdown and then she met Paulo, who helped her cope.
Now almost a decade later, she finds herself content in her marriage, but after meeting her beautiful niece and nephew she's left craving more, both for her relationship and her future.
These desires do not pair well with a husband who is constantly out of town working.
Where you can find snippets of Sofia's backstory: Incidental Fate 2 (New York chapters), Incidental Fate 3 (Wedding), Incidental Fate 4 (Christmas in New York), Incidental Fate 5 & 6.